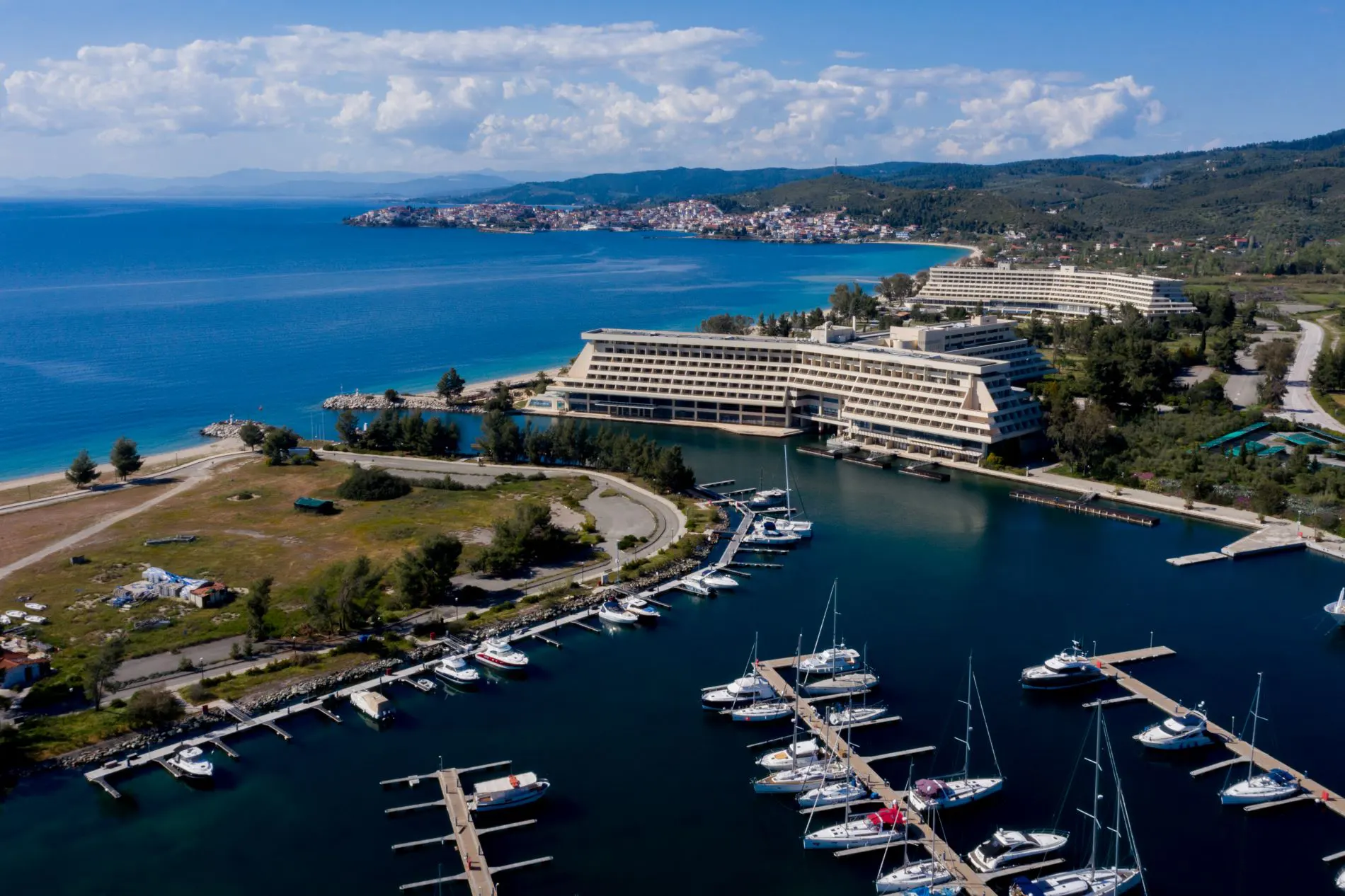 Transfer to Porto Carras Resort
Travel with us!
Enjoy Porto Carras - Sithonia Hotel with whitetransfer.gr. Meet our professional and courteous drivers and reach your destination in comfort and safety. Our professional driver will be waiting for you in the arrivals' hall or outside it holding a sign with your name on it.
If your flight is delayed there is no reason to worry because we constantly check your flight's progress electronically and we will be there waiting for you.
The distance is 113 km and the journey takes about 110 minutes. Make your reservation safely and quickly, through the online reservation platform of our website 24 hours a day 360 days a year and enjoy the trip without stress.