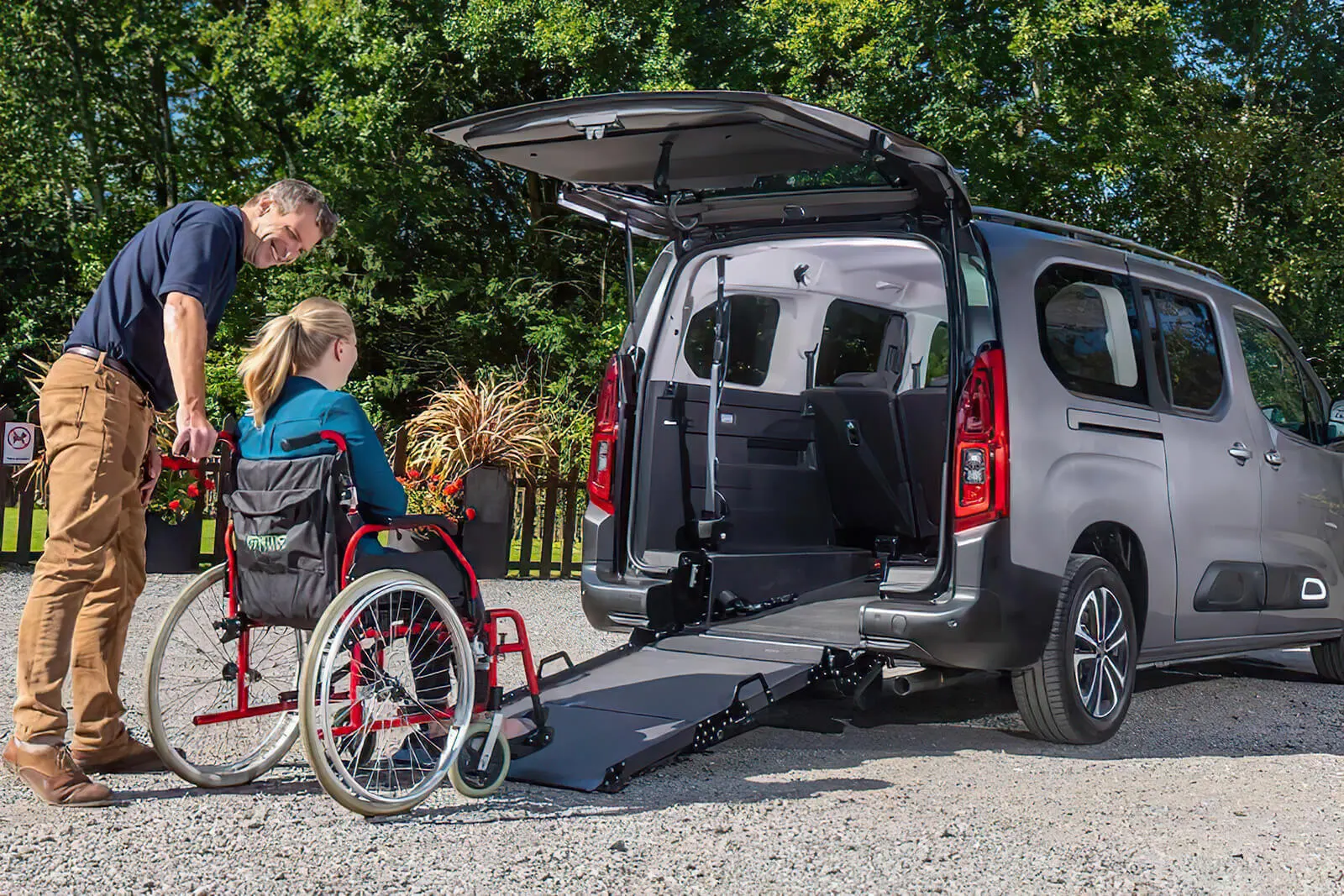 Transportation for people with disabilities
Transportation for everyone!
Our specially adapted vehicle, with wheelchair access, will drive you consistently and safely to all your destinations.
We welcome you and look forward to serving you in a new transportation experience.
WHITE TRANSFER comes to establish and create new standards in the field of "tourism for all" & "medical tourism". Until now it was impossible to realize family holidays in case there was a person in the family who needed special transportation and specialized care.
At WHITE TRANSFER we offer People with Special Needs and their families, transportation for their holiday period and any other assistance they may need.
With the specially equipped vehicles of our company, the daily transportation of people to any place they wish.
So everyone can enjoy the company of their loved ones during the holidays. 
All you have to do is contact us.